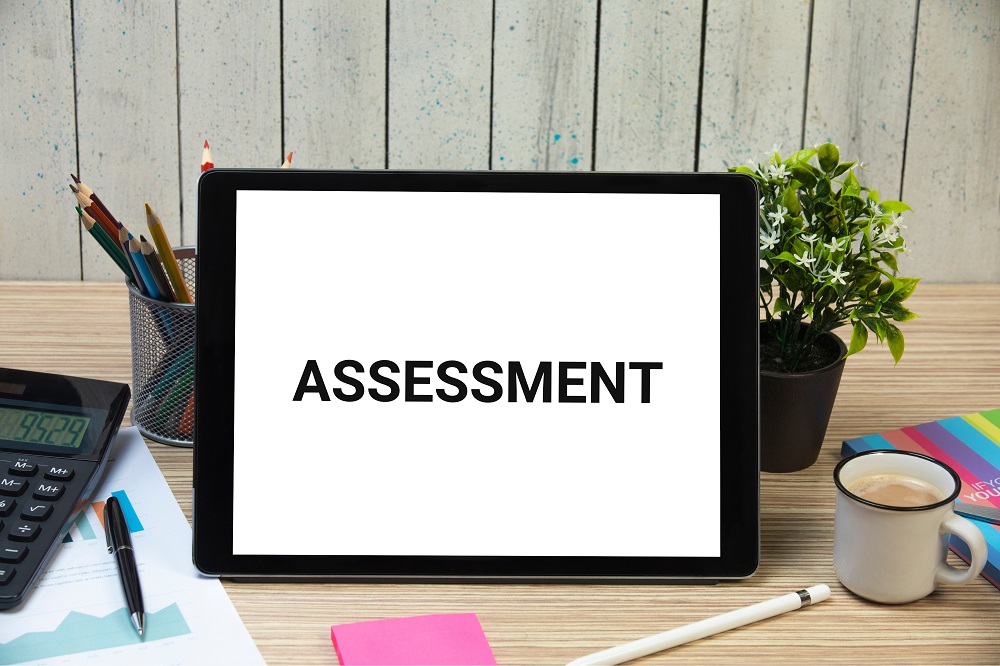 It's smart to buy Loss Assessment coverage in your individual home owner policy because if the Association's board had to make a special assessment due to a liability or property loss, you may be "assessed" by the board to pay your share of the property deductible, or for any monetary damages not covered by insurance. Loss Assessment when you add it to your single family home policy is very inexpensive, normally about $25 a year for $50,000 in coverage, which is a good limit to have.
In order for your Loss Assessment coverage to pay a special assessment bill, it has to be an assessment made by the board due to an accident or peril normally covered under standard home insurance such as Fire, sudden and accidental interior water damage, lightning strikes, windstorm, smoke damage, explosion, fallen trees, aircraft or drones, vandalism, arson, sinkhole collapse, volcanic action, and some other covered perils such as freezing of pipes and resulting water damage, or thawing of ice, snow, or sleet on a roof.
Loss assessment coverage will also pay for liability losses such as an unsafe pool which causes bodily injury, or a tree which was badly in need of trimming as branches were falling down and the board failed to hire a contractor to trim the branches or remove the tree and a branch fell and killed someone. If the negligent act is covered under your home insurance liability policy, your loss assessment coverage will cover it. But remember, it's an extra coverage that you add to your home insurance, so if you don't buy it before the accident, your insurance carrier will not pay the assessment.
Again, for only about $25 a year it's smart to have Loss Assessment coverage in your home insurance policy.
An Example of How Loss Assessment Coverage Works
If the clubhouse were destroyed by a fire, and there was insufficient dollar coverage in the insurance policy to pay the entire cost to rebuild the structure, and the board had a special assessment and required all owners to chip in and pay, your loss assessment coverage would pay this bill for you.
What Loss Assessment Coverage Will Not Cover
Note that your home owner loss assessment coverage only pays if it's a covered property or liability loss. It will not pay for an assessment made to the owners by the board to replace the asphalt around the pool, or to paint the buildings, or for a new roof or fence, because these are regular maintenance or safety upgrade issues, not a covered accident.
Earthquake Loss Assessment Coverage For Home Owners
The only way you can get earthquake loss assessment coverage is when you buy an earthquake insurance policy for your home, and you buy this extra loss assessment coverage in your earthquake policy. Earthquake Loss Assessment coverage acts the same way as regular home owner loss assessment coverage but it is only triggered after an earthquake. All earthquake insurance in California comes with big deductibles, typically $50,000 minimum and then 5% to 20% of the building's value which is why as an owner in an association, your board of directors may, after an earthquake, assess all the owners to chip in and pay the deductible.
Example: How Earthquake Loss Assessment Works
Let's say an earthquake occurs and the damage is $1,000,000 to the clubhouse, and other structures. The deductible is 15% of the replacement value of the structure so $150,000. Each owner then could be assessed by the board to help pay for the deductible. $150,000 / 50 home owners = $3,000 each. If you have an earthquake insurance policy for your home, and your purchased loss assessment coverage in it, your carrier will pay this bill for you. I recommend getting a minimum of $50,000 for loss assessment coverage.
Do Home Owner Associations need Earthquake Insurance?
There a few factors to consider by the board when deciding if they should buy earthquake insurance. How close are the owners to a major fault line like the Rogers Creek/Hayward fault or the San Andreas Fault Lines? Is the land the homes were built on solid rock or landfill? Homes built on top of landfill get damaged much worse than homes built on solid rock. The San Francisco Marina neighborhood sustained a lot of building damage in the October 17th, 1989 Loma Prieta earthquake because the homes there were built on landfill. Can the money be tapped from reserves to pay for earthquake damage? Will all home owners vote YES to buying earthquake insurance and pay higher monthly assessments to help pay the earthquake premium which is high?
If the HOA has little or no building or property to insure for earthquake damage, then why buy it. In most planned unit developments home owners normally have to buy their single family home policy. In these type of HOAS the only property to protectis the asphalt for a private driveway and cement around the pool, the clubhouse, storage sheds, sewer and water lines, and any signs or other structures owned by the HOA.
Therefore, the board has to decide if the risk of damage is great enough to buy earthquake insurance and add the premium to regular monthly assessments. What I often see is the board will buy about ½ of the replacement value of all the homes and common areas with an earthquake policy. Why? Because the cost to pay for earthquake insurance for all the homes is too expensive, and more than likely all homes and clubhouse will not be destroyed by the earthquake, so buying for example $10,000,000 may be enough to pay for all the damage after the next big one strikes.