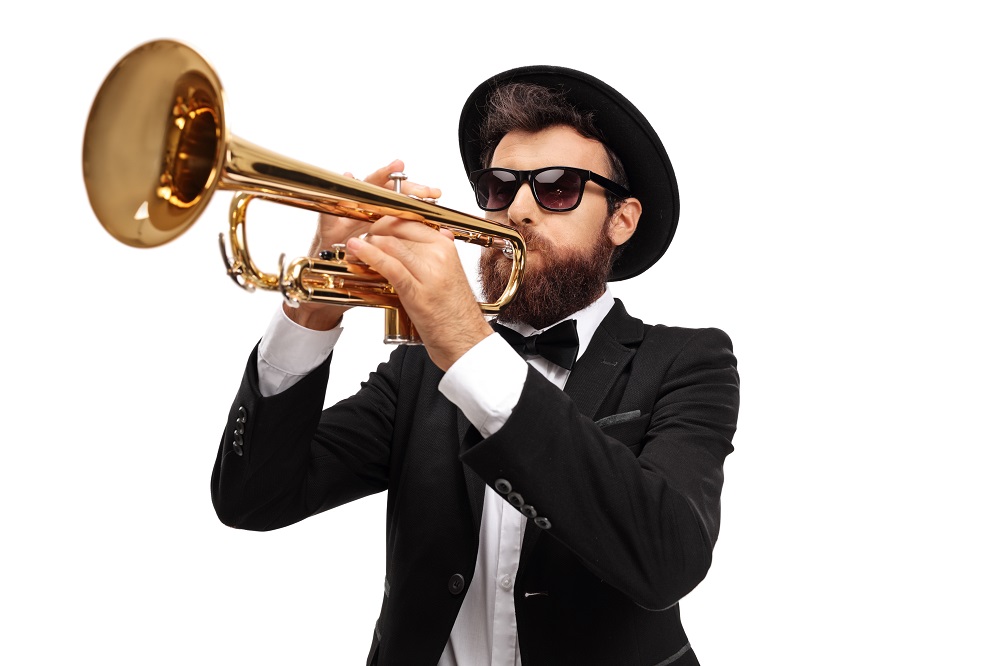 "Tell me and I forget
Teach me and I remember
Involve me and I learn"
-Benjamin Franklin
I often get asked by smart HOA Board Members and Managers, "what is the difference between Walls In and Walls Out insurance coverage, and what about a home owner's investment in upgrades, are they insured, and by which policy?" Because of these frequent questions and a common Coverage Gap that I discover in home owner's policies, I was inspired to write an article to help anyone who lives in an Association insure their home properly. As volunteer board leaders in our communities, we can share what we learn with home owners at our open meetings, at our bi-monthly ECHO luncheons, and in our Newsletters. The more we share, the more we learn from each other!
The Walls-Out Master Property Policy
As we all know, our CCRS set the governing rules for which building components the Master policy insures as common area, and which components the Owners must insure in their home policy.
For Condominium Associations, most of the CCRS I've read over the years stop their coverage at the unfinished drywall. This is popularly called a Walls Out Policy, meaning that the Master Policy will pay to rebuild the structural framing of the home and out, including the roof, chimney, rain gutters and downspouts, wood or stucco siding, windows and door frames, appurtenant fencing & sheds, and main plumbing and utility lines, but everything inside the drywall is the responsibility of the condominium owner.
For Planned Unit Developments, most of the CCRS I've read only cover a minimal area on the Lot such as painting the exterior siding, or replacing the top roofing material. This is because in Planned Unit Developments owners own their lots, similar to a Single Family Home, so the CC&Rs often require the owner to insure the entire building on their Lot. This is why it is important to know if you live in a PUD or a Condominium Association, and to read your CCRS insurance section carefully, so you know how to insure your home and avoid a risky Coverage Gap!
When boards choose to insure with a Drywall Walls Out Master Policy, this means that the home owner needs to insure their interior building components such as: kitchen cabinets and counter-tops, sinks and plumbing pipes, bathrooms, hard wood flooring or carpets, AC system, hot water heater, furnace and ducts, lighting Fixtures and outlets, and the cost of painting the interior. Also, all interior alterations or upgrades made since the IDOC (initial date of construction), must be insured by the home owner, not the Association. This is a big financial exposure, but not to worry, because owners can cover this exposure by getting the right type of building coverage in their home policy, or what is often referred to as the H06 policy. H06 is the insurance company's term for a Condominium insurance policy.
Interior Building Components: The Big Coverage Gap
The smart way to protect yourself when you have a Drywall-Out Master policy is to add interior building component coverage to your home policy. A simple call to your insurance Agent is all it takes! Ask your Agent if you have what is called, "Dwelling or Building Coverage" in your home policy, and at what limit. If your master policy insures only from the drywall out, you are going to need a minimum of $50,000 for your interior building components listed in the previous paragraph; if you have a large or upscale condominium, you may need much more. For whatever reason, too many home owners don't have this type of building coverage or enough of it, in their individual policy or H06. It's the most common Coverage Gap that I discover by condominium owners, so don't be a member in this Too Little Insurance Club' and have a conversation with your agent today!
The Walls-In Master Property Policy
A Walls In Master insurance policy offers more coverage than a Walls Out policy and typically will pay for damage to the interior building components as they were constructed on the IDOC (initial date of construction), with one exception – no coverage for any upgrades made by current or previous owner(s). This means if the original flooring in your home built in the 1970's was lovely yellow Linoleum and your counter-tops were thin white Formica, that's all the Master insurance will pay for today after a fire or water loss. If your home has custom hardwood flooring and granite counter-tops today, you will have to pay out of your pocket to replace them post fire, unless you are truly in love with yellow linoleum flooring!
The Walls-In Master Property Policy – With Upgrades Included
As you can guess, this type of Master Property Policy will pay for all interior building components, and pay the labor and parts cost for any upgrades or interior building alterations made since the IDOC. This is the broadest form of Master property coverage for associations today. Many of my Farmers insurance clients/boards choose this broad coverage because they are aware that many home owners don't buy the right type of coverage for interior building components, and want to protect them, and they don't want the "eye sore of an unfinished home(s)" in their community after an Urban or Wild Fire.
Now you know how most CCRS are written for Condominium Associations today: Drywall-Out, Drywall-In, or Drywall-In with Upgrades Included. And you also know that Planned Unit Development's CCRS often require the owner to insure their entire home on their lot. Insurance company's look to the CCRS to determine what their Master Property policy will insure, so read your CCRS insurance section carefully to learn how to insure your home post major fire or water damage, or the other covered perils (listed below). The worst time to learn that you have a Coverage Gap in your home policy is after the accident, so call your agent today and get covered properly!
By communicating often during the year on this insurance topic, as hard working board members we are doing a great service to protect all home owners and our wonderful Associations, and we learn too. As Ben Franklin said, "Involve me and I learn!"
Another frequent question I hear from board members is, "What accidents are covered by our Master Property Policy?" Here they all are: Fire, Arson, Lightning Strikes, Windstorm, Smoke Damage, Theft, Explosion, Falling Objects like Trees, Drones, Aircraft, or even Meteors (it's happened!), Interior Water Damage if Sudden and Accidental from a broken pipe or appliance, Vandalism, Volcanic Action , Collapse of Roofs or Walls, Freezing of Pipes, Sudden Leakage of Fire Sprinklers, Thawing of Ice, Snow, or Sleet, Sinkhole Collapse, Hailstones, Riot & Civil Commotion, and Motor Vehicle Collisions, Terrorism if not opted out. (For Flood and Earthquake separate policies are required)
Note: If you found this answer to walls in and walls out insurance coverage useful, please feel free to share the link with your members so they learn how to insure their homes properly. We all learn by sharing in our associations and avoiding coverage gaps!